Venues
The options are endless and this is the biggest decision you will make throughout planning.
How can we help?...
- Venues List - Below are details on our favourite venues across Cumbria & The Lake District. If you would like any more information, including details such as the interior decor, approx cost for your event, food quality or simply perfect spots for photos on the day, please get in touch.
- Venue Search - For information on venues beyond this list, please contact us or follow the links below. If you are struggling to decide, we can ask the right questions to determine which options are worth your time visiting.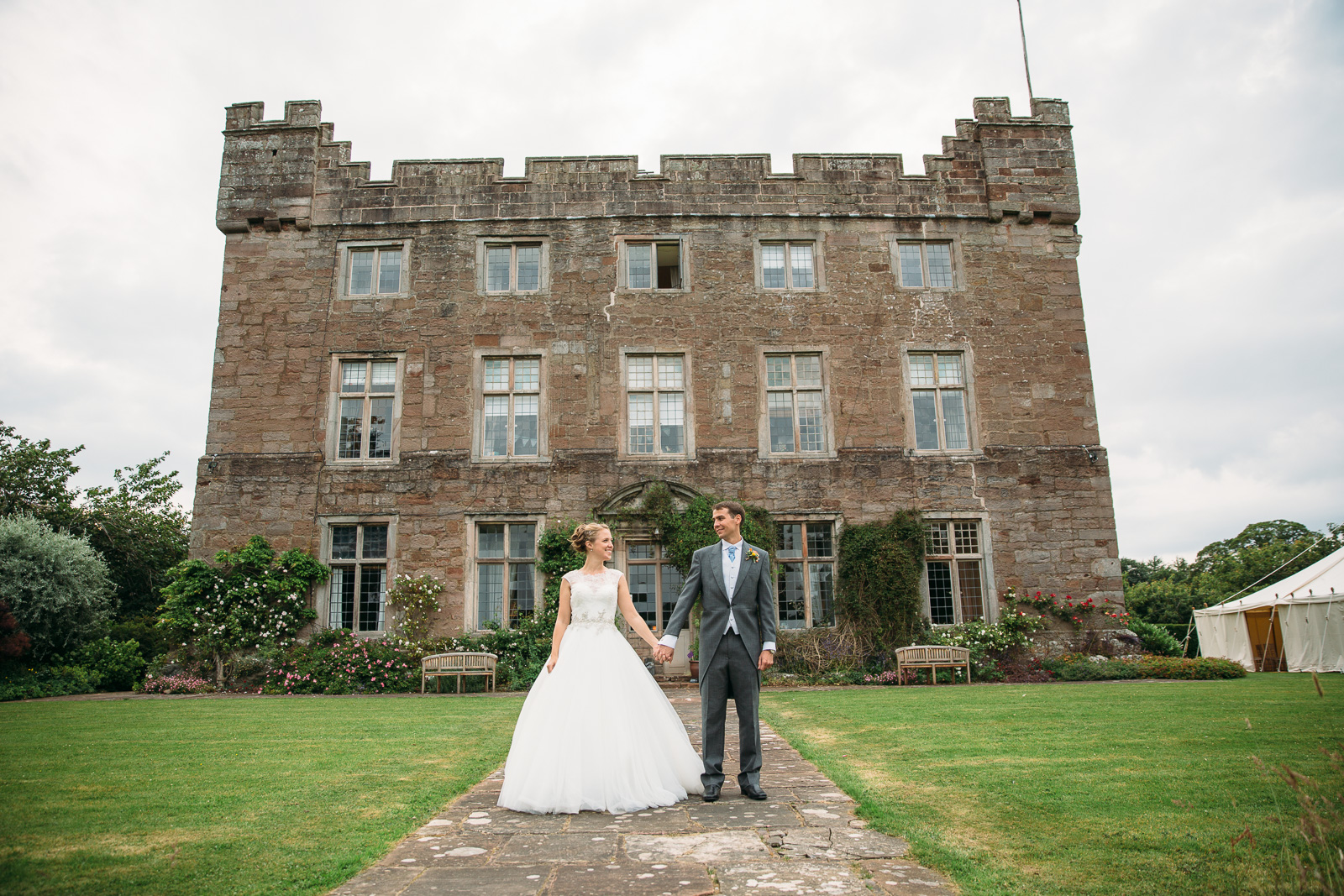 "Did you know you can get married where ever you wish... caves, ruins, gardens, hill tops... you name it and we can organise it!"
Willowbeck Lodge, Carlisle
On the outskirts of Carlisle, North Cumbria, this venue is nestled among beautiful mature willow trees and overlooking a delightful pond. The Lodge and very Hugge style Cedar Cabin offers beds for 20 guests and outside has a great sized lawn for a marquee or tipi.
A beautiful ancient barn on a working farm and looking out to sea… yes really! A charming venue with a great team and complete flexibility to make it your own. I loved working with this site as the family run site is so full of character… and characters!
High Barn, Eden Hall nr Penrith
New venue for the North Cumbria area! Rustic in all the right ways and flexible for your own personalities to be injected in. We can assist in making sure this space is perfected and managed wonderfully, taking out any DIY worry.
Belmount Hall, Ambleside
Once again we have found a unqiue and stunning setting in the heart of the Lakes. With views down the valley, picture perfect accommodation and plenty of options for celebrating, this is worth investigating. Still fairly DIY too so you can add your own touches.
Askham Hall, Penrith
A wonderful garden surrounding a beautiful Hall, plus a rustic barn. What a perfect mixture! The food is locally sourced and each meal is incredible. Weddings by Annabel have worked with clients here as they create a plan, making each detail suit this venue. Whether you are far away or have specific ideas, we are here to help and can work with the venue very well. Get in touch to learn more about our knowledge of the site.
Low House, Armathwaite
This private house is set in a beautiful location overlooking the River Eden and perfect gardens. The house is private but the grounds are available to use for marquees. You can also have your wedding ceremony in a quaint wooden garden gazebo! Picture perfect and secluded.
Calthwaite Hall, Penrith
Set in beautiful grounds and with delightful accommodation including hot tub lodges, this setting is a great secluded option. The Hall's owners are happy to help with your plans and the Hall itself has some unique spaces to use such a truly special staircase!
New House Farm, Lorton
Set amongst the fells this venue looks lovely and acts as a blank canvas for your ideas. The barn and attached kitchen can be hired as well as the gardens. This allows you to really put your plans into action without worrying about matching with an existing pallette of colours etc. Creatives get your mood boards ready!
Penrith Rugby Club
If you need a big, friendly space or a lovely site for a marquee, this club house has it! They put the money raised towards the Childrens Club which is a wonderful community asset. Accessible and flexible and great on a budget.
Coniston Coppermines, Coniston
A mile above the village with breath taking views, there sits a quirky patch of land with some fabulous accommodation! While the space is being converted to a tourism hotspot, take advantage of this unique venue. The waterfalls and clear stream running alongside plus towering fells make this a place not to miss. Your guests will be in awe!
Silverholme Manor / Grubbins Point / Graythwaite Cottages, Windermere
Silverholme is esquisite on the inside and out, complete with views over Windermere, a Coachhouse for ceremonies and gardens for marquees / tipis.
With plenty of self catering accommodation just up the road, Grubbins is a wonderful DIY location. Set right on the edge of the lake, it can be the blank canvas for your own style.
Blaithwaite House, Wigton
Huge amount of accommodation, stunning grounds, large barn, outdoor ceremony space, kids play area, even Laser Tag. This venue has a lot to offer and all for exclusive hire, to do with as you please.
Search the County
Some options in this glorious County are open to Weddings and do many each year. Some on the other hand don't and so may need a third party to make it happen. Speak to us about the possibilities if you find a choice that may be inexperienced.
commercial opportunities
If you have a hotel, ruin, barn or just a field with lovely views, please contact us if you think weddings may be an avenue for you. We are more than happy to come and meet you and advise on the steps towards becoming a successful venue. We offer a coordination role which helps venues that either dont wish to host many weddings or dont have capacity for a wedding coordinator on the team. More info HERE.